What's On
Swim / Train 30 days for $30
FIND YOUR 30. YOUR WAY.
Rain or shine, there's an easy way to fit in at least 30 minutes of activity each day within your own community.
30 days for $30
Swimming Carnival Schedule 2020
Swimming pool closing days due to Swimming Carnivals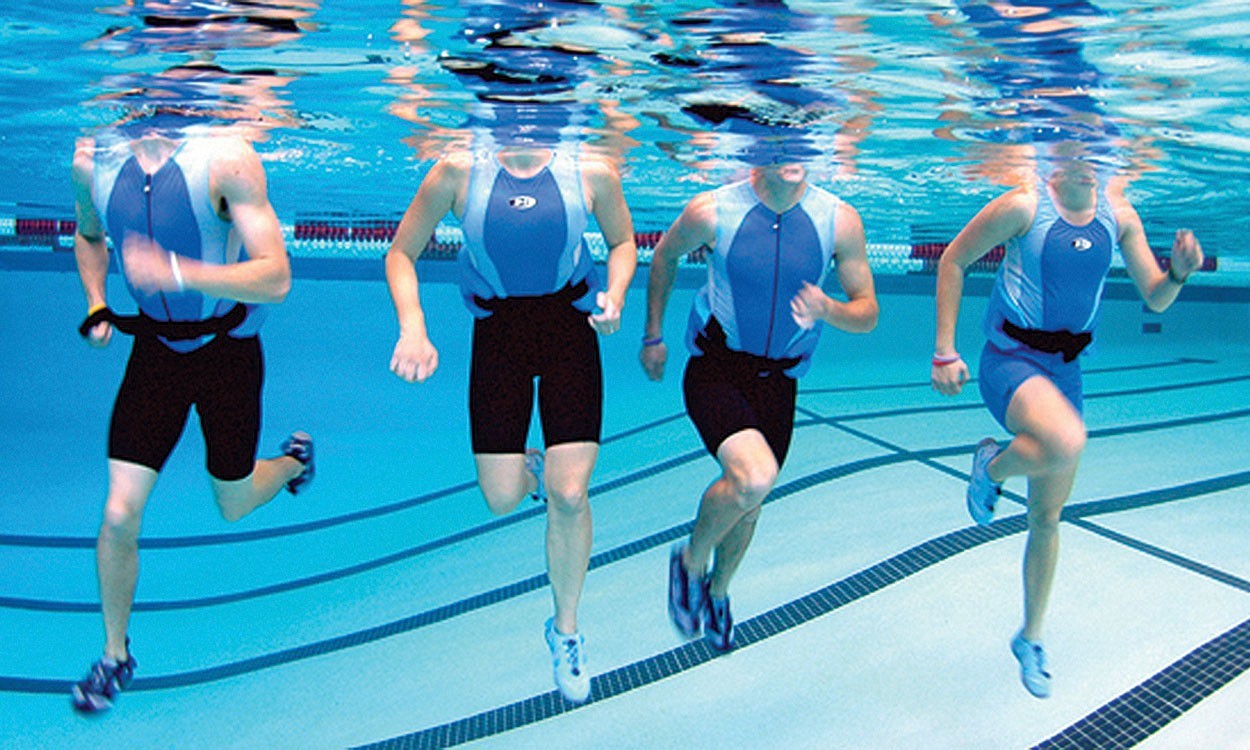 New Deep-Water Aqua classes!
GOOD NEWS FOR THE AQUA LOVERS!
New Deep-water Aqua classes have been added to our current timetable.
Saturday 9:00 am and Monday 6:30 pm
Starting from the 23rd of November 2019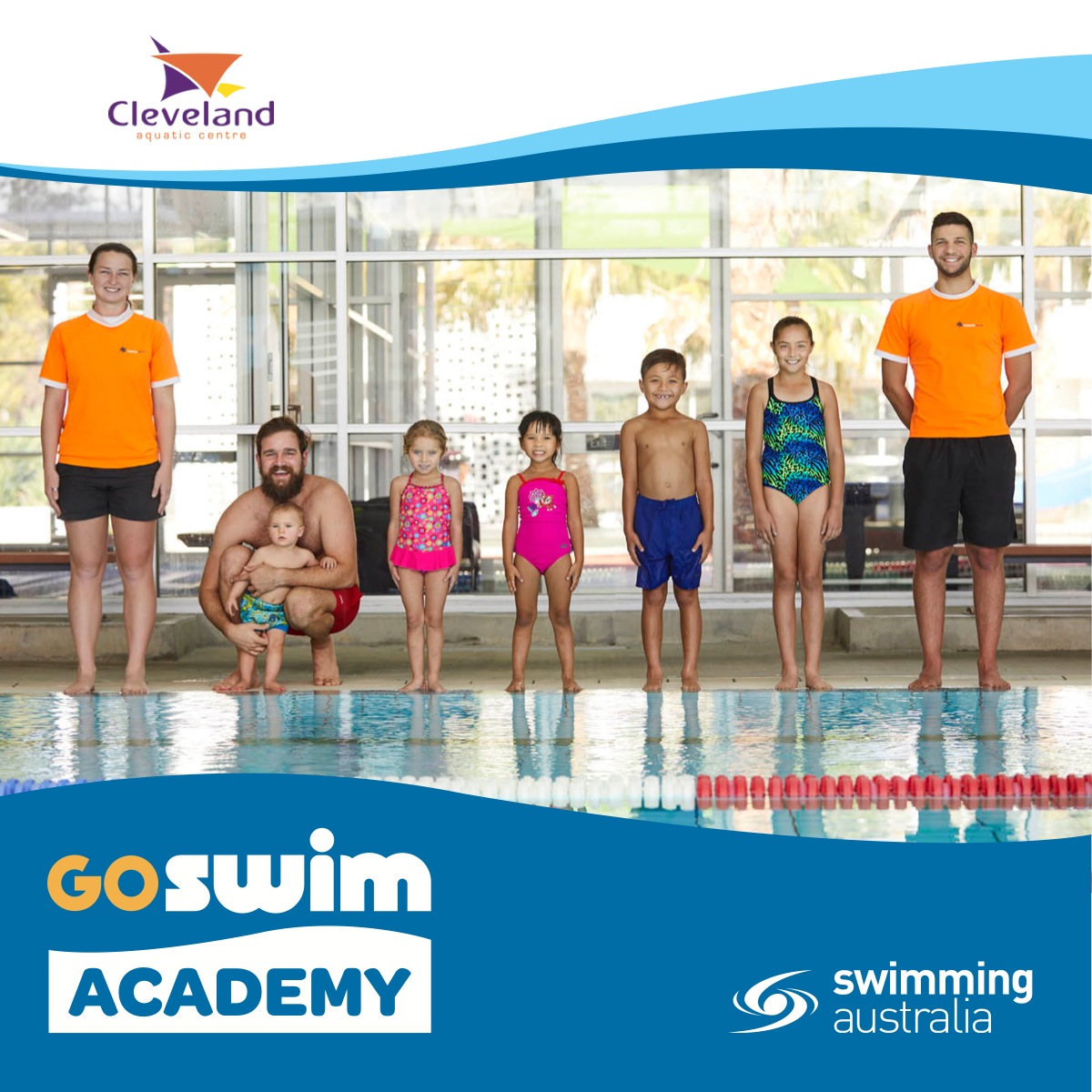 GO SWIM, A fun new activity-based swim program
Swimming Australia and Belgravia Leisure have partnered to deliver students a new and effective swimming and water safety program, encouraging and supporting students to explore pathways into competitive and recreational lap swimming.