What's On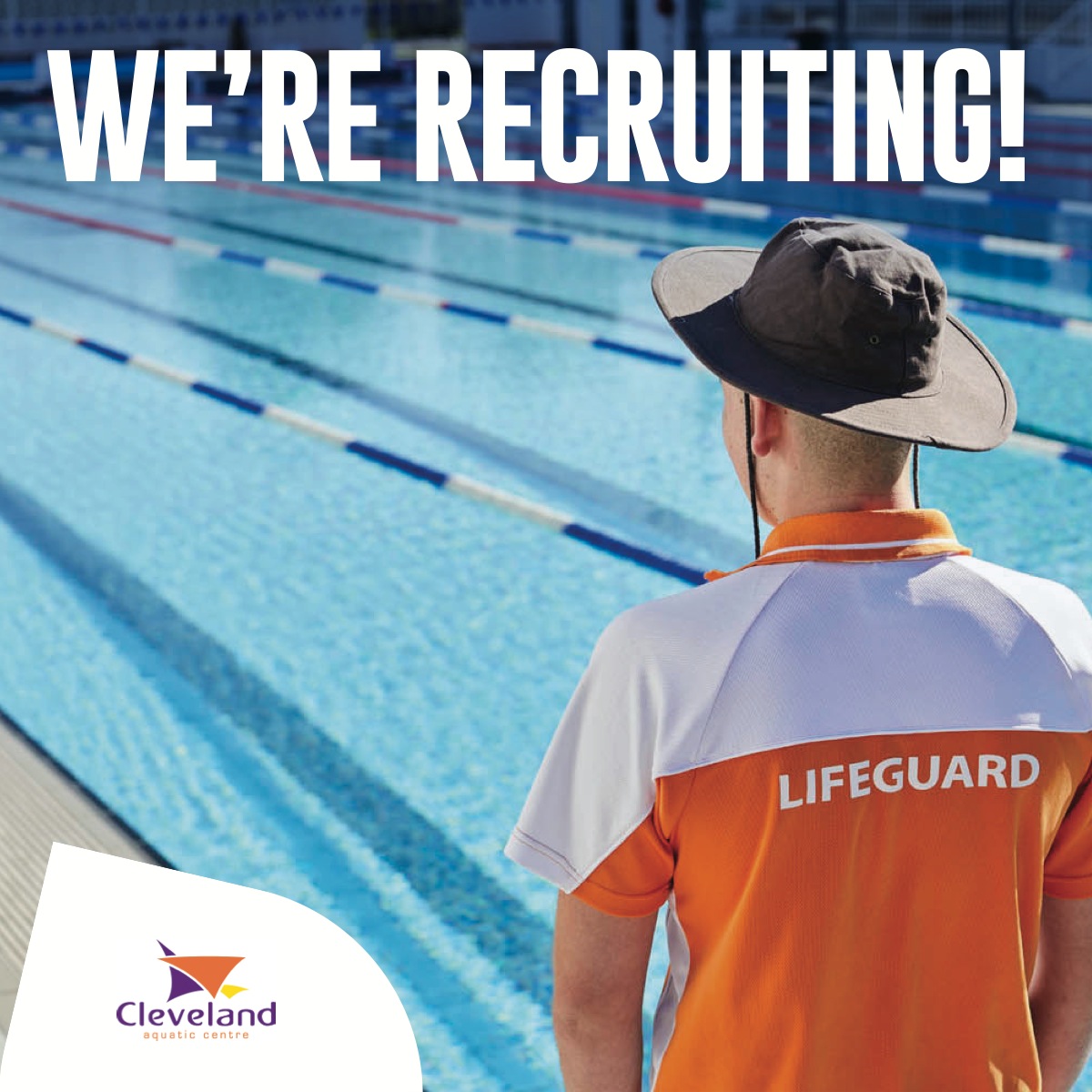 LIFEGUARD / DUTY MANAGER WANTED!
We are currently looking for enthusiastic, reliable and friendly lifeguards to join the team.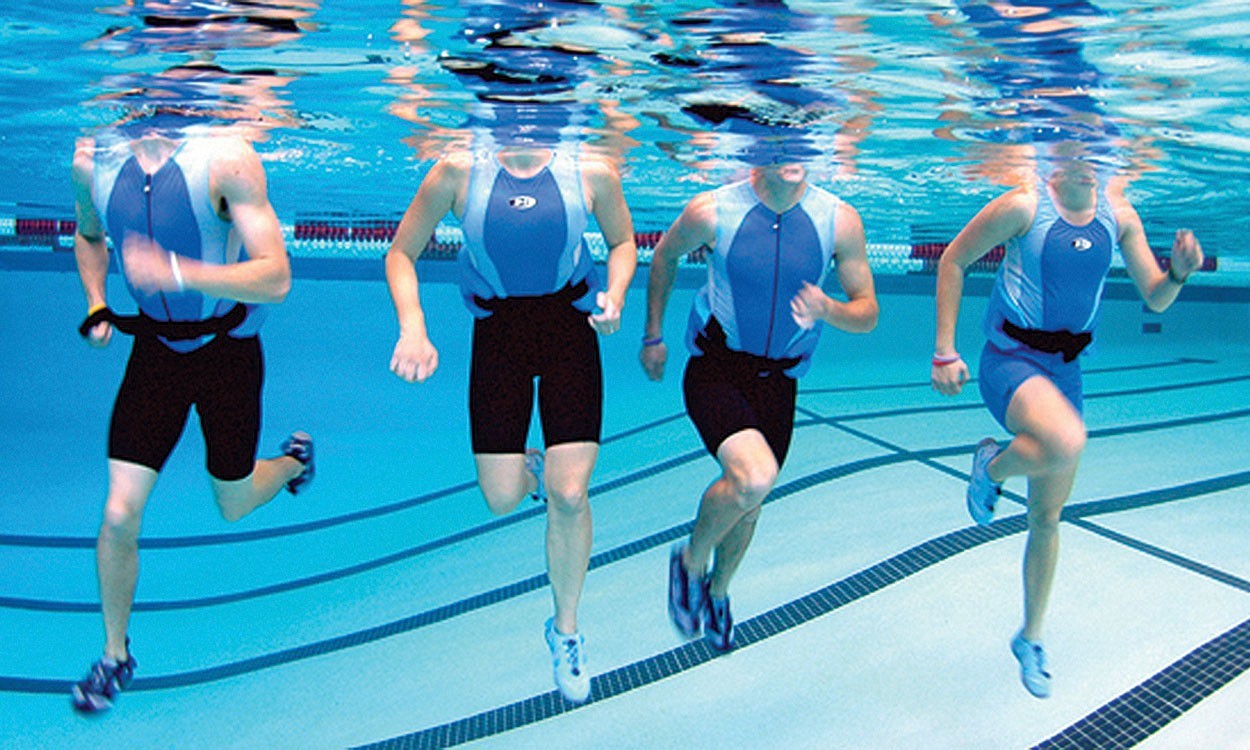 New Deep-Water Aqua classes!
GOOD NEWS FOR THE AQUA LOVERS!
New Deep-water Aqua classes have been added to our current timetable.
Saturday 9:00 am and Monday 6:30 pm
Starting from the 23rd of November 2019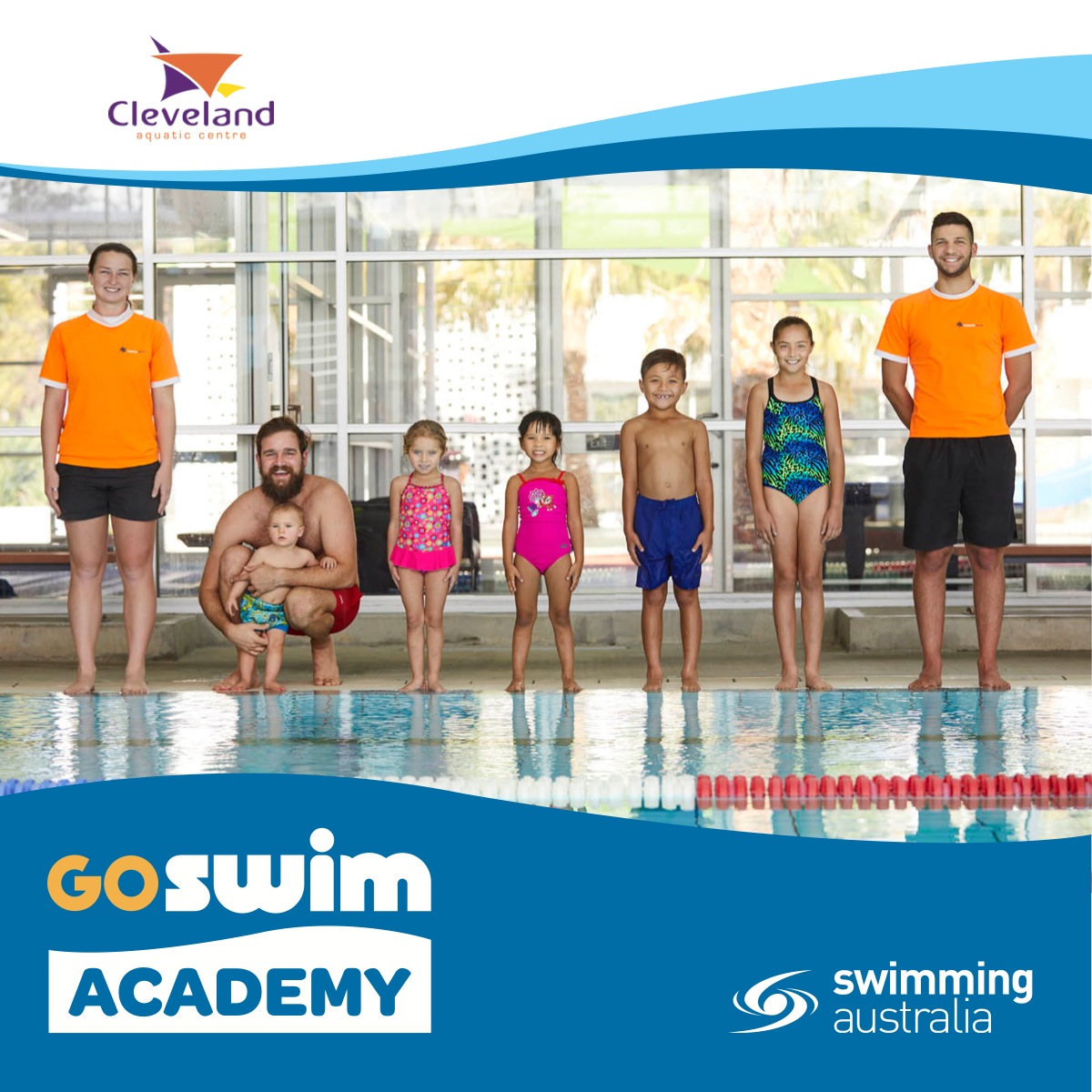 GO SWIM, A fun new activity-based swim program
Swimming Australia and Belgravia Leisure have partnered to deliver students a new and effective swimming and water safety program, encouraging and supporting students to explore pathways into competitive and recreational lap swimming.
New Season Swimwear Range
New season swimwear has finally arrived.