Welcome to Cleveland Aquatic Centre
Cleveland Aquatic Centre offers you an excellent location for all your swimming needs in the central Redlands area, servicing the Cleveland, Alexandra Hills, Capalaba, Sheldon, Thornlands and surrounding suburbs.

The facility is staffed by our friendly team of aquatic experts and is proudly managed by Belgravia Leisure on behalf of Redland City Council.

Our facilities include outdoor heated 50m and 25m lap swimming pools. An indoor heated learn to swim pool and outdoor leisure pool with water features.

We also offer you a range of different services including, aqua aerobics, swim squad, aquatic fun days, birthday parties and of course children and adults swimming lessons. With something for everyone to enjoy, we look forward to providing you with our best health and leisure services.

Visit us and experience advanced aquatic and leisure programs and facilities that cater for the inclusion of people of all ages and abilities.

We look forward to providing you with the best health and leisure experiences possible!
Summer Trading Hours
Monday - Thursday: 5am – 8:00pm

Friday: 5am - 7:30pm
Saturday: 6am – 5pm
Sunday: 9am – 5pm
Public Holidays: 10am - 4pm
Adventure Pool closes 4:30pm Saturday and Sunday
Please keep up to date with us on our Facebook page and via our member emails.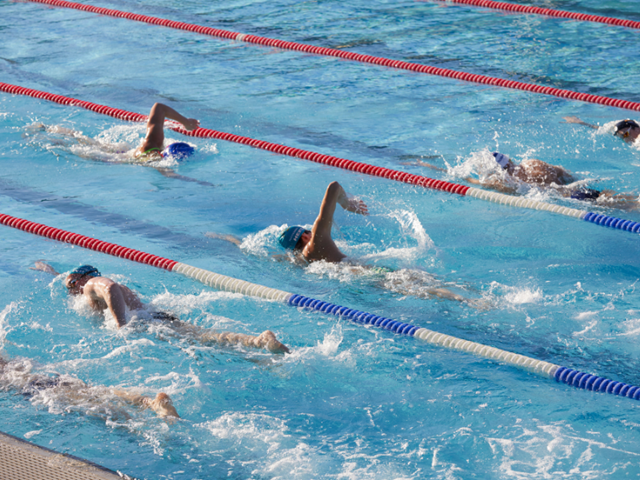 Discover Cleveland Aquatic Centre
Click below to learn more about our facilities and see what classes we have at Cleveland Aquatic Centre.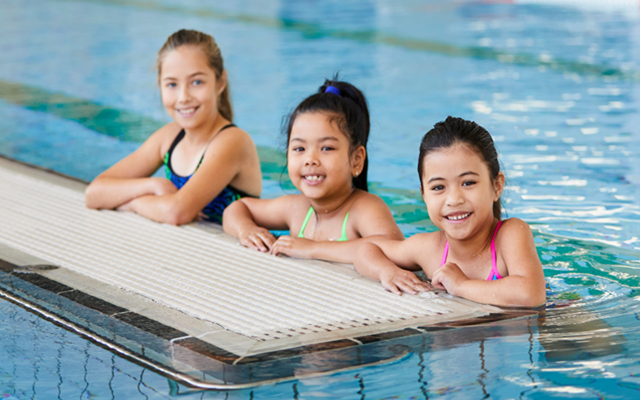 Why Spring Swimming is Vital for a Safe Summer
Spring is already here and with summer just around the corner, it is vital to consider how you can support your child to be water-safe and ready to enjoy swimming and aquatic activities ahead of the warmer season. Read more to learn why swimming preparation in spring is vital for a safe summer.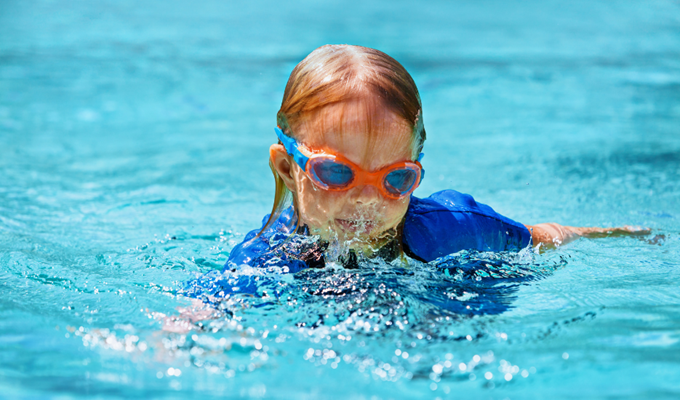 The Risks of Swimming Alone
Swimming with companions reduces the risks involved with swimming alone, such as absence of immediate assistance, vulnerability to accidents and reduced recognition of potential health risks. Read on to learn more about these risks and how important it is for children and weak or non-swimmers to swim safely with responsible peers.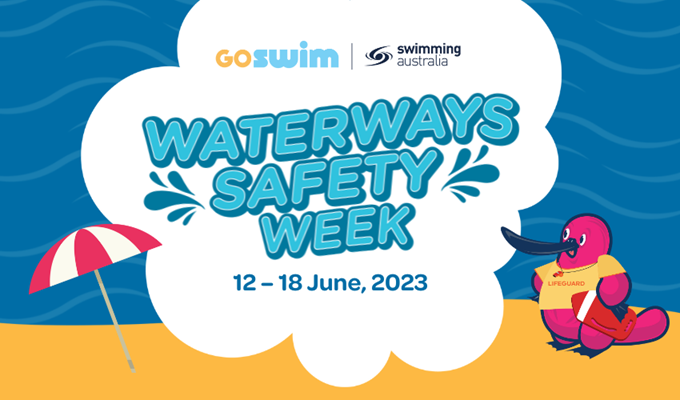 GOswim Waterways Safety Week
Waterways Safety Week is coming to your GOswim lessons from 12 - 18 June. Our GOswim friends have been preparing to take you on a journey to learn important water safety skills and strategies for different waterways including the beach, lakes, rivers and more. Read more to find out why you and your child should learn how to stay safe in different waterways and the life-saving benefits this could have.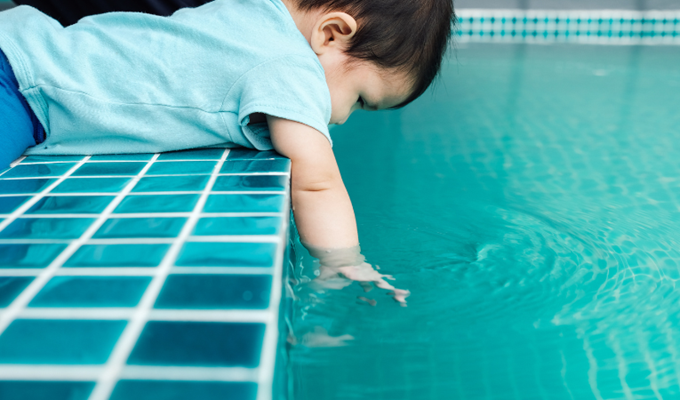 Securing your home to be water safe
Children drowning in home pools often happens accidentally and silently. It's crucial to prioritise safety measures and watch out for unsuspecting hazards to prevent accidents and injuries. Keep reading for tips on how to create a safe environment in and around the home.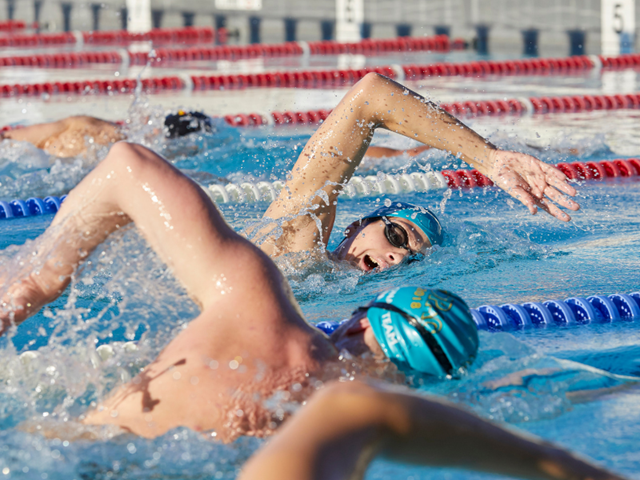 Aquatic Classes
Cleveland Aquatic Centre offers different aquatic classes to help you increase your swimming skills and overall health.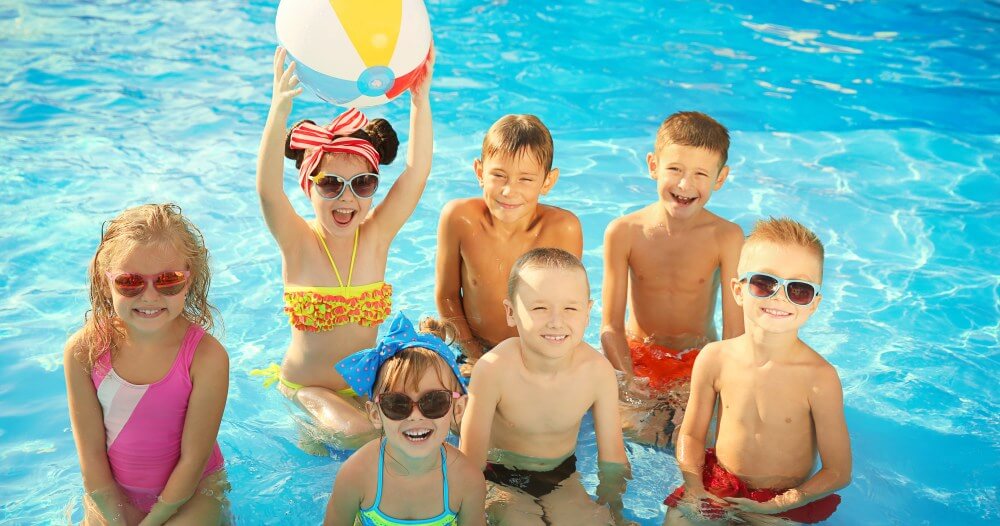 BIRTHDAY PARTIES
Everyone has one, and we'd love to help you celebrate it! Whether it's for the young or the young-at-heart, we can help you celebrate your next birthday party. Click below to receive more information and a link to make a booking request.