Welcome to Cleveland Aquatic Centre
Cleveland Aquatic Centre offers you an excellent location for all your swimming needs in the central Redlands area, servicing the Cleveland, Alexandra Hills, Capalaba, Sheldon, Thornlands and surrounding suburbs.

The facility is staffed by our friendly team of aquatic experts and is proudly managed by Belgravia Leisure on behalf of Redland City Council.

Our facilities include outdoor heated 50m and 25m lap swimming pools. An indoor heated learn to swim pool and outdoor leisure pool with water features.

We also offer you a range of different services including, aqua aerobics, swim squad, aquatic fun days, birthday parties and of course children and adults swimming lessons. With something for everyone to enjoy, we look forward to providing you with our best health and leisure services.

Visit us and experience advanced aquatic and leisure programs and facilities that cater for the inclusion of people of all ages and abilities.

We look forward to providing you with the best health and leisure experiences possible!
Centre Operating Hours
September - April

Monday - Friday 5:00 am - 08:00 pm
Saturday 6:00 am - 6:00 pm
Sunday & Public Holiday 9:00 am - 5:00 pm

May - August

Monday - Thursday 5:00 am - 7:30 pm
Friday 5:00 am - 7:00 pm
Saturday 6:00 am - 4:00 pm
Sunday & Public Holiday 9:00 am - 4:00 pm

Public Holiday hours vary throughout the year.
Discover Cleveland Aquatic Centre
Click below to learn more about our facilities and see what classes we have at Cleveland Aquatic Centre
Halloween Party
Aquatics
All the fun starts at 430 pm Wednesday the 31st of October. Don't miss your chance to dress up in your scariest costumes and enjoy a night of swimming and fun with the family.
SWIMATHON BETHAM FUNDATION
Charity/Fund Raising
The Bentham Foundation Swimathon 2019 is to raise funds for the Children of the Chepang Villages in Nepal. Being one of the poorest countries in the world, Bentham Foundation's purpose is to help make a difference by providing community developments like clean drinking water, schools and more.

Gather pledges from your friends, family and others and swim for a cause! No matter what age, size or ability come and have a go. It could be 1 lap or 100, every lap counts. You could swim in your swimmers or you could swim in your pyjamas.. Come along and have some fun. Olympic swimmers Duncan Armstrong, Dan Smith and Daniel Fox will be along to help cheer you on and swim some laps with you.

Look forward to seeing you there!
Aquatic Classes
Cleveland Aquatic Centre offers different aquatic classes to help you increase your swimming skills and overall health.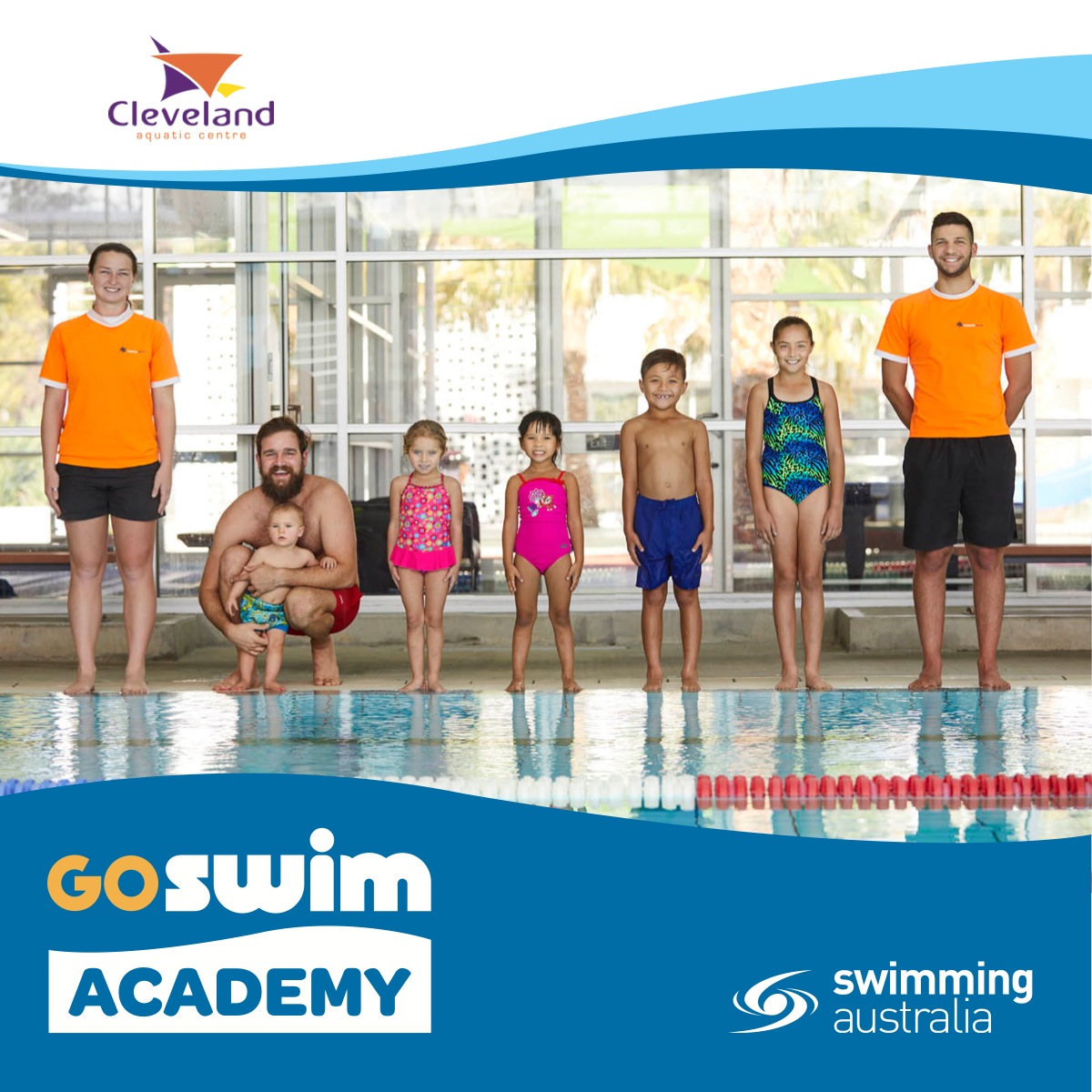 GO SWIM, A fun new activity-based swim program
Swimming Australia and Belgravia Leisure have partnered to deliver students a new and effective swimming and water safety program, encouraging and supporting students to explore pathways into competitive and recreational lap swimming.
ZOGGS SWIMWEAR SALE!!!
ZOGGS SWIMWEAR SALE!!!
50% OFF SELECTED ITEMS

New Aqua Aerobics Class
New Aqua Aerobics class on Wednesdays at 10.45 am and Friday 11:00 am in the 25m pool.
Deep Water Running
We are now offering Deep Water Running.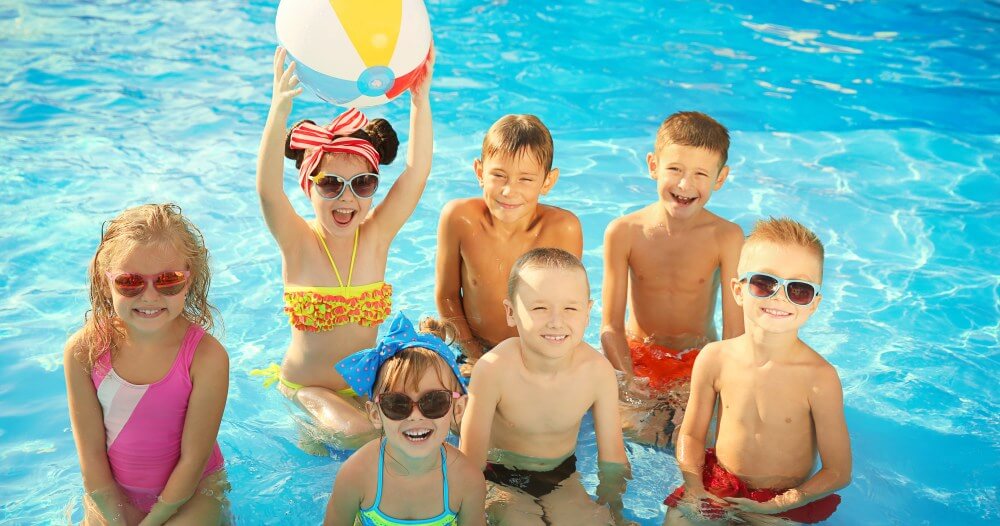 BIRTHDAY PARTIES
Everyone has one, and we'd love to help you celebrate it! Whether it's for the young or the young-at-heart, we can help you celebrate your next birthday party. Click below to learn more about our Birthday Parties at Cleveland Aquatic Centre